Thank you for downloading Prison Power!
We know you'll find the stories and Bible lessons both encouraging and challenging.
You will receive an email with the link to download your copy of Prison Power. If you do not receive that email within a few minutes, please check your junk folder.
To stay up-to-date on the latest news and prayer requests from our persecuted family, make sure to follow us on social.

read stories of christian captives
The number one request of persecuted Christians is prayer. Read their stories and pray for our brothers and sisters who share our faith, but not our freedom.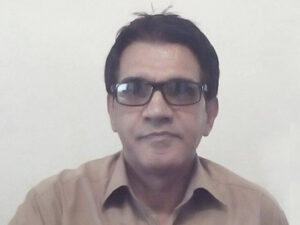 Nasser was arrested in Iran, just for attending a house church. He remains in prison to this day, but his faith continues to be strong.
Read More »
Take the prayer pledge
On June 27, will you commit to praying for Christians held captive for their faith?