One With Them: A Day for Christian Captives is an annual day of prayer focused on Christian captives. In 2022 it will be hosted on Sunday, June 26th.
The author of Hebrews reminds the reader to "remember those who are in prison as if you are imprisoned with them."
Around the world, many Christians are held captive because of their faith: This can take the form of imprisonment, forced marriage, abduction, and more. 
This June, you can join with Christians across Canada in praying for our brothers and sisters who are in captivity because they choose to follow Jesus.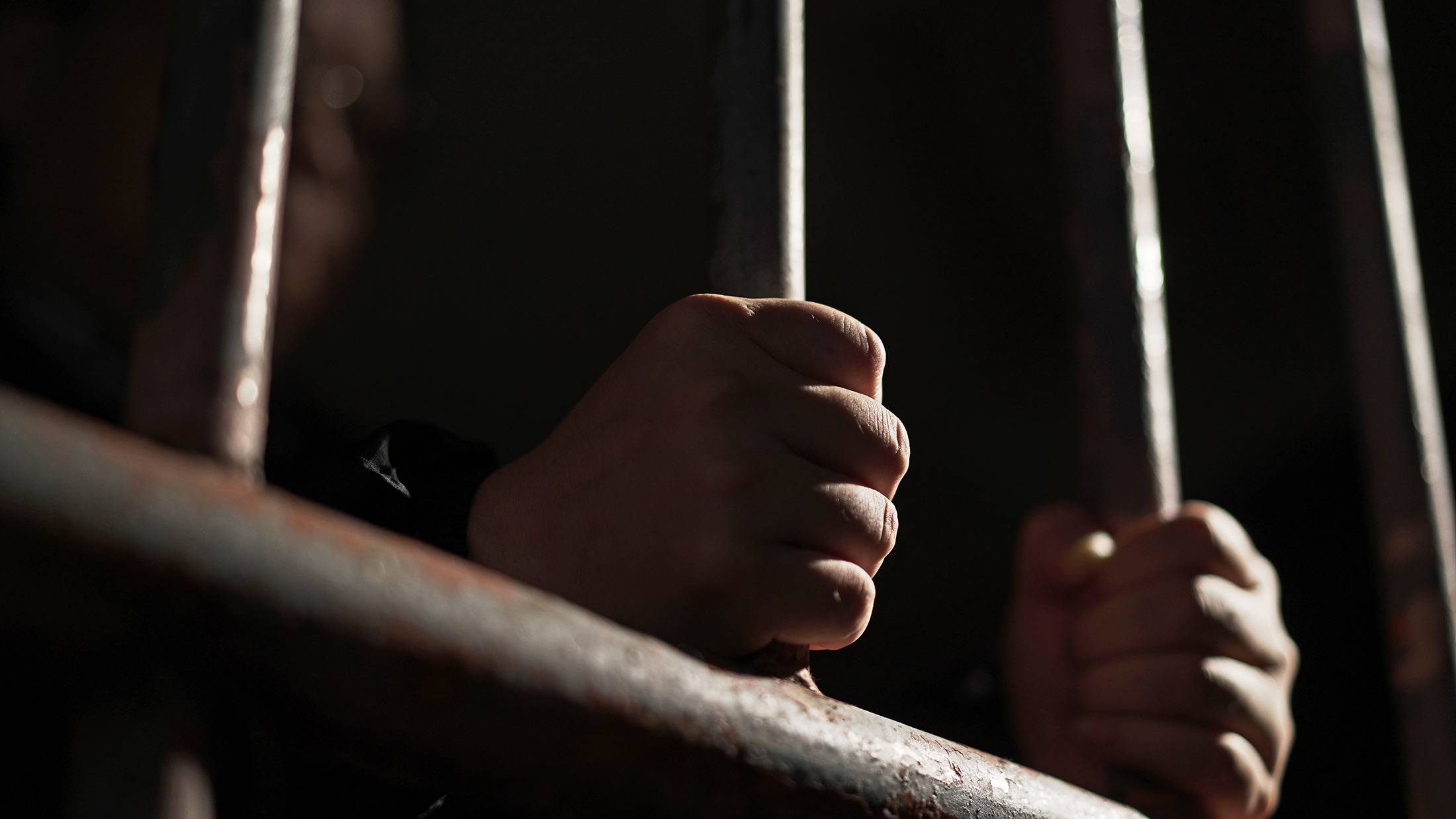 Frequently Asked Questions
DOWNLOAD YOUR toolkit
Get your One With Them toolkit, including graphics, sermon outlines, prayer resources, and more.
Take the prayer pledge
On June 27, will you commit to praying for Christians held captive for their faith?