Prison Power will connect the stories of Biblical prisoners with stories of our brothers and sisters today to illustrate how God's kingdom is built even through imprisonment.
You can download a free copy of prayer power below.
Get your Free Prison Power Book
Get your Free Prisoner Power Book
read stories of christian captives
The number one request of persecuted Christians is prayer. Read their stories and pray for our brothers and sisters who share our faith, but not our freedom.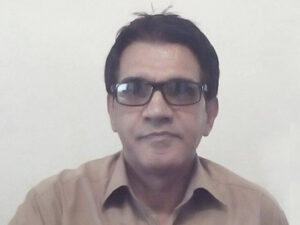 Nasser was arrested in Iran, just for attending a house church. He remains in prison to this day, but his faith continues to be strong.
Read More »